Toyota Service Center near Perrysburg, OH
Let Thayer Toyota be your guide when it comes time to navigate the maze of car maintenance and repair. Whether you need routine care, a wiper blade replaced, or body work as the result of a fender bender, the experts at our facility are able to meet any challenge. Let us prove it when you stop by 1225 North Main Street in Bowling Green, OH, the next time you need us.
Service
Adhering to a maintenance schedule is the best way to avoid situations that are preventable, and to ensure the reliability of all of your car's functions. If you happen to hear the dreaded squeal while you engage your brakes, it might be an indication that it is time for our technicians to take a look. Brake pad replacement is a relatively quick and painless procedure! We can also handle battery checks and replacements with ease, so if you notice that your ignition does not engage immediately when you turn the key, we would be glad to peer under the hood. From tire rotations to oil changes, our service team is standing by to offer our assistance.
Parts
As time goes by, even high-quality parts eventually need to be replaced. Don't continue driving with worn down or unreliable gear. Both you and your car will feel better once you are commuting with fresh filters and sparkling parts. Whether you need a replacement bulb, an oil filter, or new tires, we have fully stocked shelves to handle your request. If you are looking for a part that needs to be ordered, we will be happy to secure it for you as expeditiously as possible and let you know once it arrives. Click on the Parts dropdown menu to gain access to parts specials where you will find coupons, rebates, discounts and more on items that you will probably need to purchase anyway. Savings and quality go hand in hand at Thayer Toyota.
Online Tools
Of course, we will need you to bring your car to our convenient location when the time comes for inspection or repairs, but our web page offers bunches of tools that you can access from the comfort of your living room! Use the Schedule an Appointment link from the service page to reserve your timeslot, and you can also Ask A Tech if you have any questions or concerns when servicing your vehicle in your own garage. If you suspect that it might be time to purchase a new vehicle, you can Get Pre-Approved to pin down a preliminary budget, or you can Value Your Trade to determine an estimate of credit for your current set of wheels. Start clicking and see what you might discover!
At Thayer Toyota, we welcome the opportunity to have your car in our garage, whether it is a Toyota or another make and model. To learn more about our Toyota Service Center near Perrysburg, OH, come and say hello to our friendly staff, or follow our Thayer Auto Group Blog.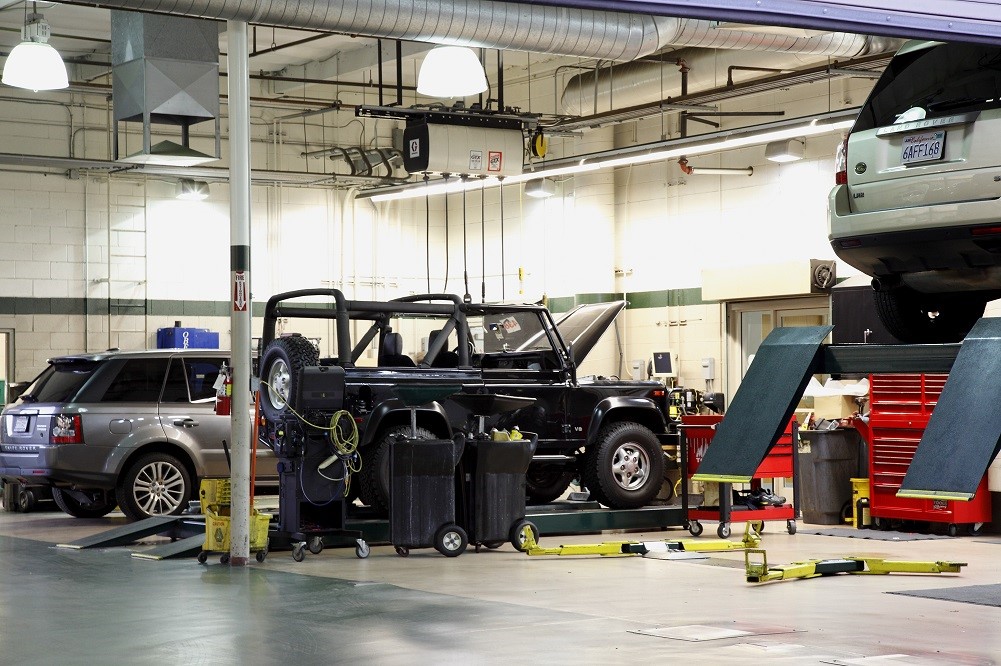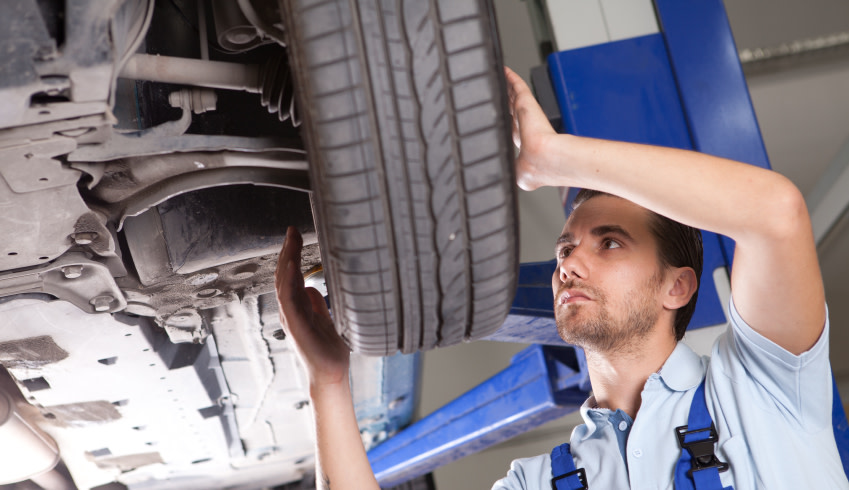 Sales Hours
(419) 257-6036
| | |
| --- | --- |
| Monday | 9:00 am - 9:00 pm |
| Tuesday | 9:00 am - 6:00 pm |
| Wednesday | 9:00 am - 6:00 pm |
| Thursday | 9:00 am - 9:00 pm |
| Friday | 9:00 am - 6:00 pm |
| Saturday | 9:00 am - 4:00 pm |
| Sunday | Closed |
Testimonials
GOOGLE
3-7-2020
GOOGLE
2-15-2020
GOOGLE
2-11-2020
GOOGLE
2-3-2020
GOOGLE
12-17-2019
GOOGLE
10-24-2019
GOOGLE
8-30-2019
GOOGLE
8-25-2019
GOOGLE
8-24-2019
GOOGLE
7-22-2019
GOOGLE
7-15-2019
GOOGLE
7-8-2019
GOOGLE
6-24-2019
GOOGLE
6-22-2019
GOOGLE
6-22-2019
GOOGLE
6-22-2019
GOOGLE
5-22-2019
GOOGLE
5-22-2019
GOOGLE
5-22-2019
GOOGLE
4-22-2019
GOOGLE
4-22-2019
GOOGLE
3-22-2019
GOOGLE
3-22-2019
GOOGLE
3-22-2019
GOOGLE
3-22-2019
GOOGLE
2-22-2019
GOOGLE
2-22-2019
Buying a new Chevrolet Equinox
CARS
1-11-2019
GOOGLE
12-22-2018
GOOGLE
11-22-2018
GOOGLE
11-22-2018
GOOGLE
11-22-2018
GOOGLE
11-22-2018
FACEBOOK
11-3-2018
CARGURUS
10-31-2018
GOOGLE
10-22-2018
FACEBOOK
10-2-2018
GOOGLE
9-22-2018
GOOGLE
9-22-2018
GOOGLE
9-22-2018
Read More