Buy vs Lease near Perrysburg, OH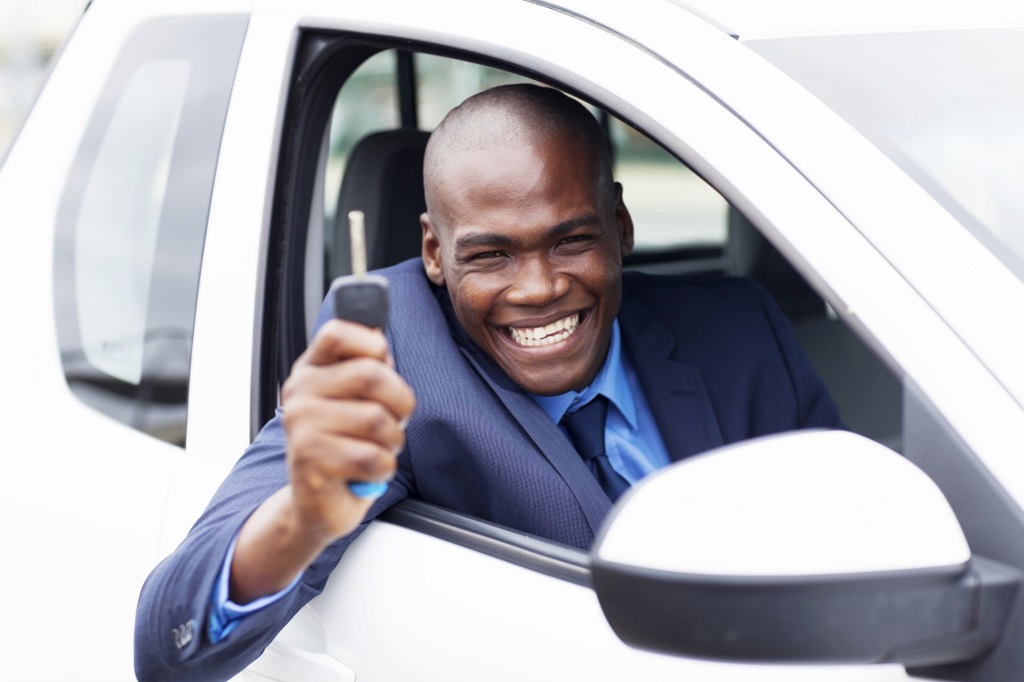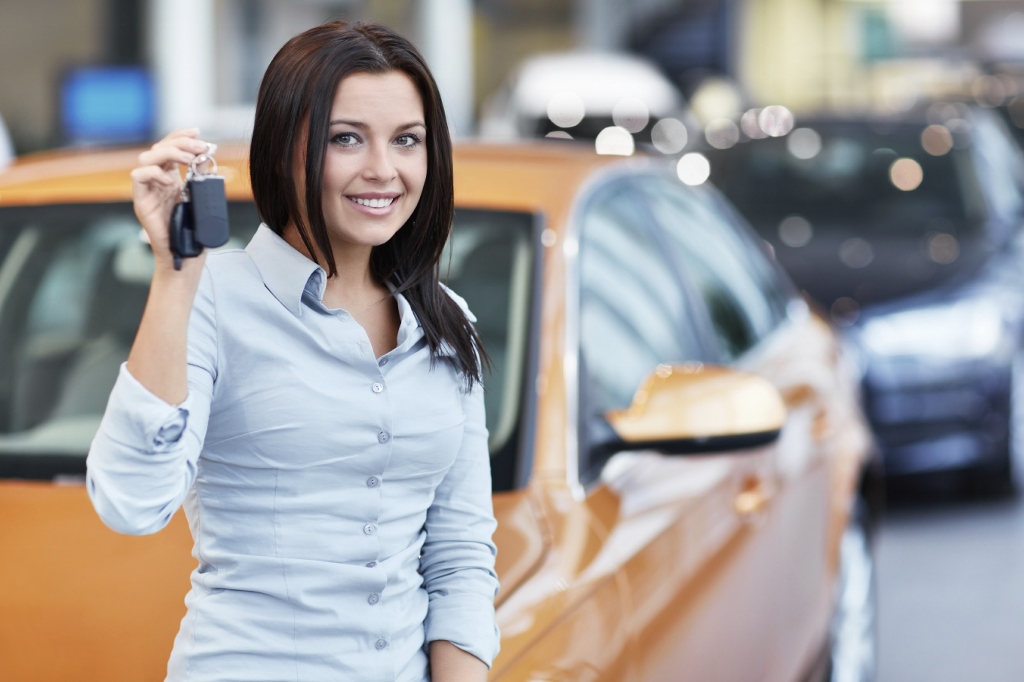 Choosing a set of wheels is only half the battle. Once you find a mode of transportation, you must decide on how you're actually going to take it home. The team at Thayer Toyota would like to present two payment options and list a few of their benefits. If you'd like to contact us with your questions, give us a call at 419-257-6036.
Inventory
Before we touch on your payment options, we'd like to present our selection to you. Browse our inventory right from the comfort of your own home when you double-click on either the New Vehicles or Pre-Owned Vehicles tabs. Once you do that, you'll be brought to a list of driving choices. Whether you prefer a factory-fresh set of wheels or want to stay budget-friendly with a pre-owned ride, you're going to find something you love on our site. To narrow your search, toggle the filters on the left side of the screen to zero in on features that you require most in a car.
Buying
If you want a Toyota model for the long haul, we suggest financing your purchase. These days, it's nearly impossible to ask someone to put all of their money towards one investment, so our team will devise a plan that allows you to take a vehicle home as soon as today. After putting forth an ideal down payment, we will secure you a loan that you slowly pay off over the course of four to seven years. You can even get a leg up on this process by utilizing the tools underneath our Finance dropdown.
Leasing
Not every buyer is the same, so no payment plan should be alike either. If you enjoy switching things up more frequently, you may not enjoy the long-term commitment that financing requires. Those who fall under this category will enjoy the freedom and flexibility that leasing entails. When you do this, you basically borrow a new model from our lot for an average of three years. Since you won't own your vehicle of choice by the end of your agreement, your monthly rate will derive from the depreciation and mileage while it's in your possession. When it's time to return your Toyota, you can either purchase it at its lower value, start up a contract with another ride, or hand in the keys and be on your way.
Now that you know the difference between buy vs lease near Perrysburg, OH, take a trip to Thayer Toyota. We're located at 1225 North Main Street in Bowling Green, OH.
Sales Hours
(419) 257-6036
| | |
| --- | --- |
| Monday | 9:00 am - 9:00 pm |
| Tuesday | 9:00 am - 6:00 pm |
| Wednesday | 9:00 am - 6:00 pm |
| Thursday | 9:00 am - 9:00 pm |
| Friday | 9:00 am - 6:00 pm |
| Saturday | 9:00 am - 4:00 pm |
| Sunday | Closed |
Testimonials
GOOGLE
3-7-2020
GOOGLE
2-15-2020
GOOGLE
2-11-2020
GOOGLE
2-3-2020
GOOGLE
12-17-2019
GOOGLE
10-24-2019
GOOGLE
8-30-2019
GOOGLE
8-25-2019
GOOGLE
8-24-2019
GOOGLE
7-22-2019
GOOGLE
7-15-2019
GOOGLE
7-8-2019
GOOGLE
6-24-2019
GOOGLE
6-22-2019
GOOGLE
6-22-2019
GOOGLE
6-22-2019
GOOGLE
5-22-2019
GOOGLE
5-22-2019
GOOGLE
5-22-2019
GOOGLE
4-22-2019
GOOGLE
4-22-2019
GOOGLE
3-22-2019
GOOGLE
3-22-2019
GOOGLE
3-22-2019
GOOGLE
3-22-2019
GOOGLE
2-22-2019
GOOGLE
2-22-2019
Buying a new Chevrolet Equinox
CARS
1-11-2019
GOOGLE
12-22-2018
GOOGLE
11-22-2018
GOOGLE
11-22-2018
GOOGLE
11-22-2018
GOOGLE
11-22-2018
FACEBOOK
11-3-2018
CARGURUS
10-31-2018
GOOGLE
10-22-2018
FACEBOOK
10-2-2018
GOOGLE
9-22-2018
GOOGLE
9-22-2018
GOOGLE
9-22-2018
Read More